Details coming soon as the AOG prepares a comeback to in-person events after two years of robust virtual conferences. Join the growing community of equipment manufacturers serving Alstom power generation equipment.
Coming soon
Private online community of Alstom turbine owners enabling individuals responsible for plant repair, operations, and maintenance to communicate directly and securely with each other.
Access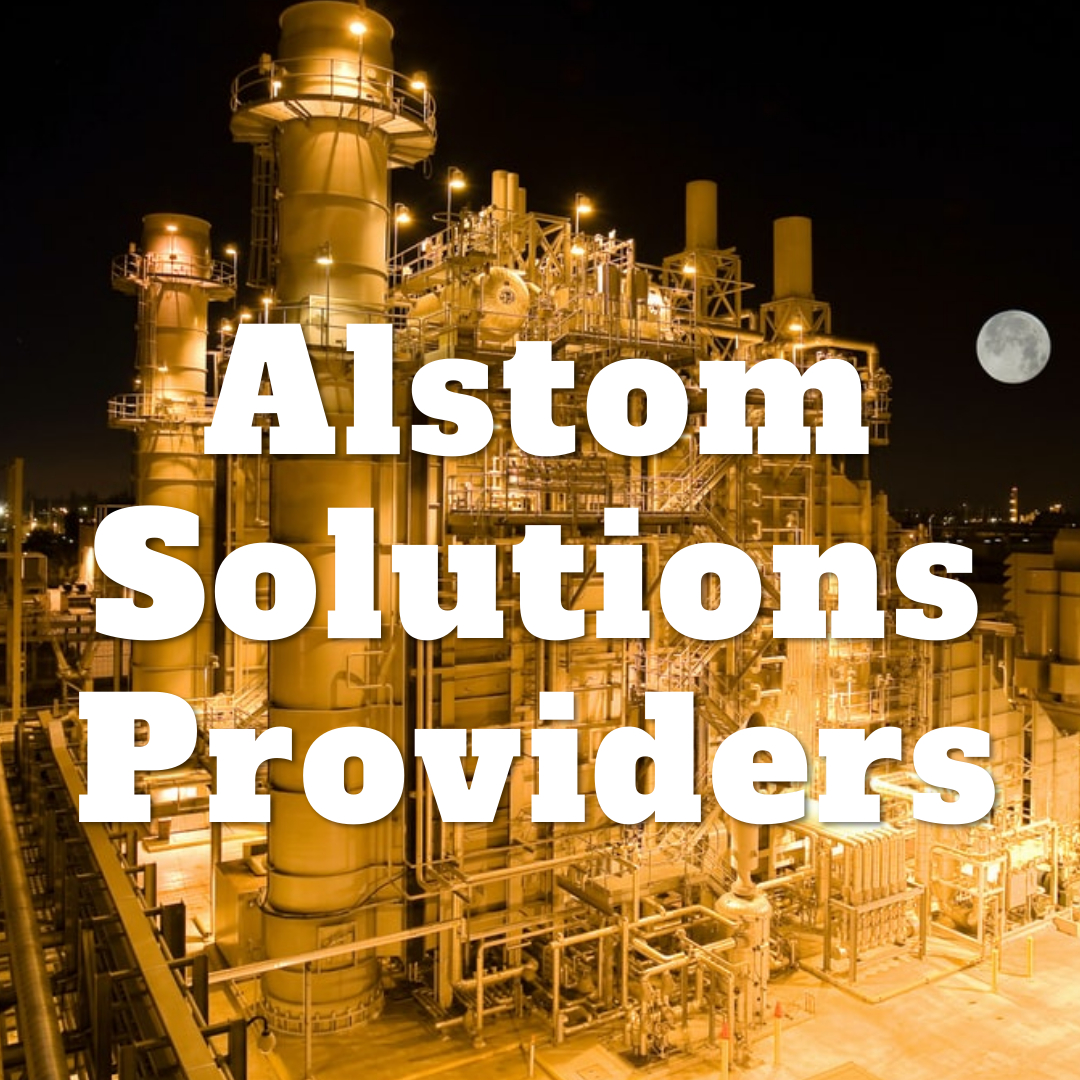 Solutions Providers
Future home to Supplier Resource pages of companies providing Alstom-specific products, services, and solutions for all aspects of gas and steam turbine power plants.
Coming soon
Brian Vokal
SVP: O&M AND ENGINEERING
MIDLAND COGENERATION VENTURE
Robert Bell
PLANT MANAGER
TENASKA BERKSHIRE POWER
Chris Hutson
MAINTENANCE SPECIALIST
SOUTHERN COMPANY
Jeff Chapin
MGR, BUSINESS DEVELOPMENT
LIBURDI TURBINE SERVICES
Pierre Ansmann
GLOBAL MARKETING DIRECTOR
ARNOLD GROUP
Ashley Potts
Conference Coordinator